Using All Seasons Chefs allows you the freedom from the associated requirements of employing staff; you will simply pay for the hours your business needs.
All our chefs are very professional and experienced. They have trialled with us before taken on as a relief chef to ensure they are reliable and suitable to meet our exacting standards.
We offer great competitive rates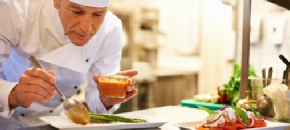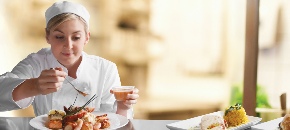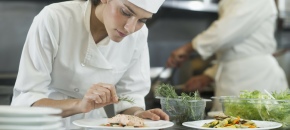 NO cancellation charge right up 24 hours before shift booked to start- and only 5 hours of appointed rate if less than 24 hours notice given.
We pride ourselves in being flexible and providing a first rate service to all our clients.
We can often provide you with the same chef for your cover- our Clients usually find this beneficial to their business as both your team and our chef get to know each other and can form a more effective working relationship. We are very proud that our chefs have earned the respect and trust of our Clients. Many of our chefs have been personally requested to provide cover for our Clients, including to provide cover in the absence of the Head Chef on occasions.
£10/day booking fee (non refundable)